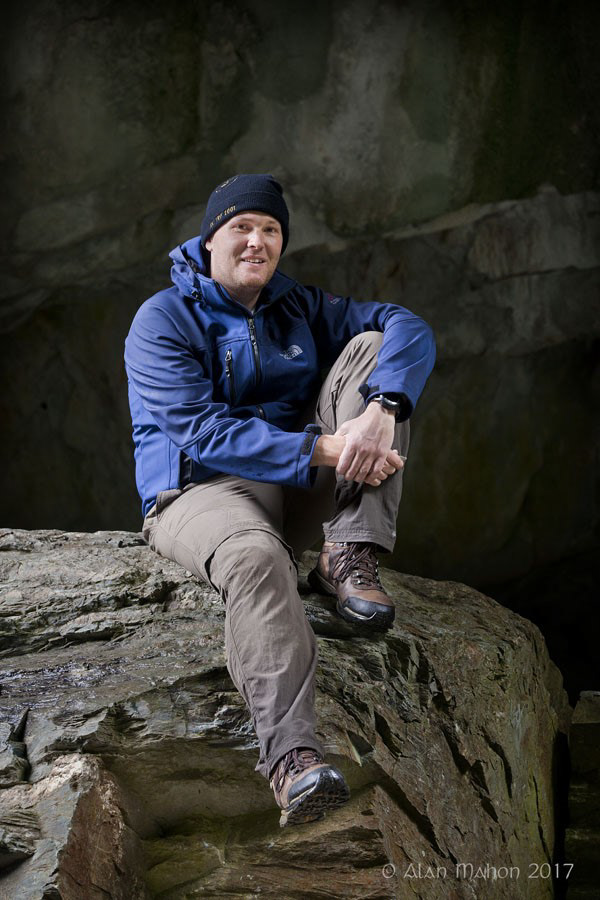 An Engineer with a canon willing to shoot anything once. 
I started shooting in 2008 with the purchase of my first SLR camera. It turned into a passion, and what I turn to for relief from the mundane real world. This is a collection of my work since 2008.
I haven't got the store stored yet, so email me if you think something will look good on your wall. 
If photography interests you and you are in Brisbane come along to the Brisbane Camera Group and say hello, more details here: http://www.brisbanecameragroup.org.au/ 
Landscape, Commercial/Editorial, Events, Wedding and Engagement, Portraiture photography based in Brisbane, QLD.